It has been so long since i last updated this website. I have so many things to say but i couldn't find exact words to put here so i can tell you all in just a short message how am i doing lately. As for now i will just tell you real quick that i am doing good and happy being with my dear small family. Got some problems with my family back home but i am glad that my mother got out from the hospital and doing better right now. But still, she needs to be transferred to Cebu for her heart operation so she will be totally well with her heart breathing problem.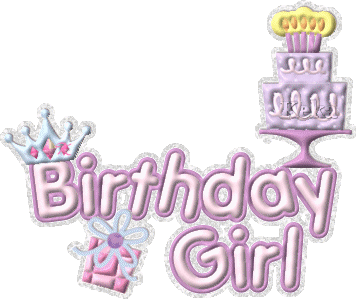 Anyway, i am very happy today for it is my very special day today. I was born March 04, 1981 and today is my 28th birthday. I am getting old but i would say i am getting smarter as well. Getting smarter to realize things around me and learn more lessons in life. Especially when we talk about being a wife and a mother to my son. I am very happy because i am celebrating my birthday with my dear loved ones and friends, who's always there for me when times i need them most. I am very happy because i can see that i am getting old with progress, fulfilled and most of all, happily married with my ever beloved husband dearie. I could not ask for anything more, GOD has given me all the blessings more than what i am expecting.
I would like to thank you all to my loyal visitors and readers here in my website that keep on visiting me and looking for some updates here. Finally, i am able to blog about what i am up to lately. I maybe not so much around like i used to but i am still updated of who is keep on peeping here and i want to thank you sincerely for that, i truly appreciate it.... Thank you so much!!!